Media communications for organisations
Being able to communicate skilfully and effectively in your workplace is one thing. Dealing with public meetings, conferences, presentations and today's media is quite another. Our workshops provide a mix of theory and practical exercises unravelling the mysteries of what makes a great public speaker and media performer.
If you would like to discuss media training for your organisation please contact us.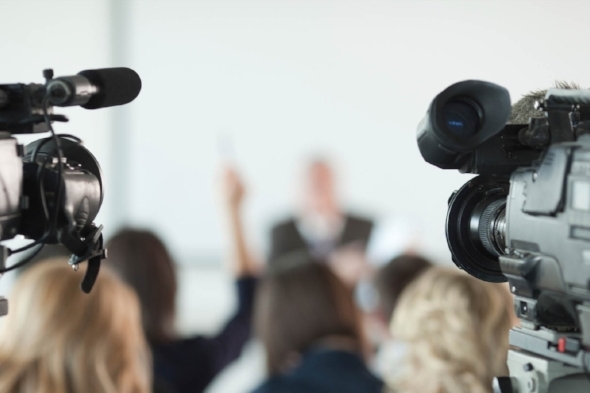 The presentation and media expert courses give an insight into what grabs and keeps the attention of an audience. This includes body language, Powerpoint content and the key drivers needed to ensure your presentation is not simply remembered but is memorable. Delegates leave with an increased confidence in public speaking and how to use social media tools from podcasts to videos to get their message across.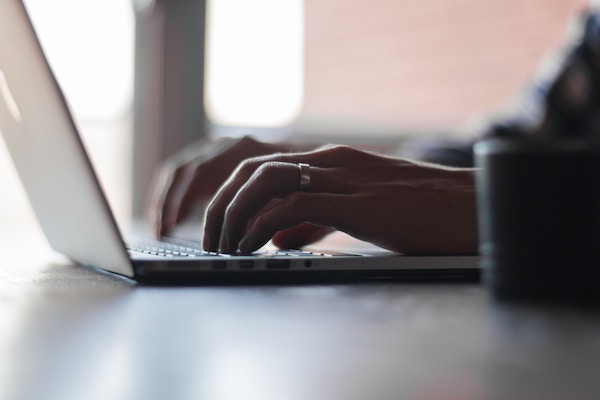 The writing courses produce a clear framework from which to start your first article, blog or thought leadership article. Organisations wanting to share their knowledge can expect delegates to leave feeling confident and capable of being able to produce strong, content rich copy.
The crisis media training tests and enhances the delegates' knowledge of how the media works with realistic scenarios which challenge organisation's key messages and behaviour within a confidential and supportive environment. These courses build teamwork and help organisations understand their strengths and weaknesses when it comes to both external and internal communication.
All the courses are run by industry insiders who have worked at the highest level in the media from live broadcasts on the BBC through to speechwriting for royalty. They will give you a toolkit you can use to enhance your communication skills whether it be with the media, an audience at a conference or writing thought leadership articles.
"If you can't explain it simply, you don't understand it well enough."
Albert Einstein
"Good communication is as stimulating as black coffee, and just as hard to sleep after."
American author and aviator Anne Morrow Lindbergh
If you would like to discuss media training for your organisation please contact us.